EDY- Extended Day/ Year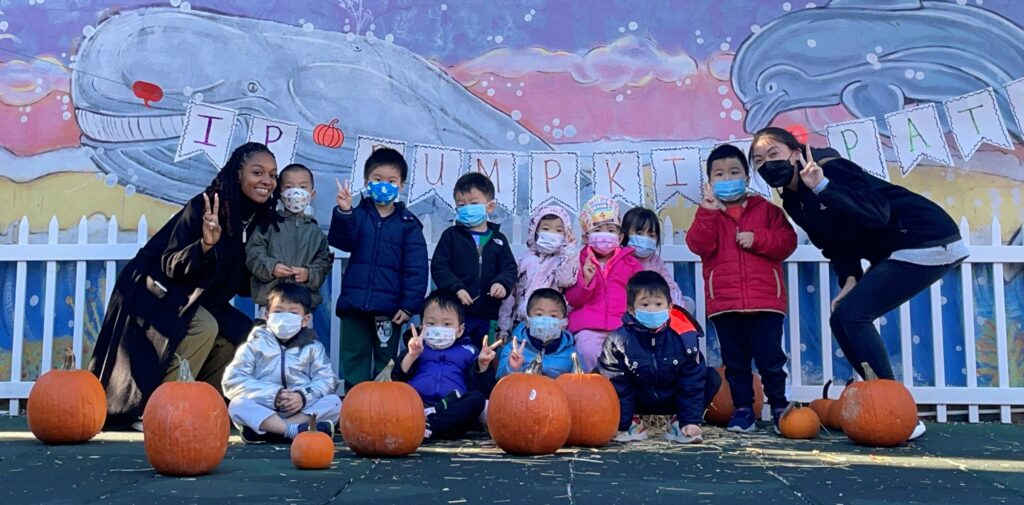 HAPPENING NOW!
Registration for EDY is currently closed. Check back early 2023 for information about next school year's registration information.
School Code: 21KCIX
In New York City, you can apply for Pre-K in the calendar year that your child turns four. If you have a child born in 2018, you can apply now for 4K- EDY program that begins in Fall 2022.
The EDY program is a DOE program that helps low income families acquire a seat in a pre-k class with extended time. Our EDY program runs from 9:00-5:00pm and runs from July to June (12 months). Income checked is required by the DOE. Please click the link below if you are interested.
https://www.schools.nyc.gov/learning/special-education/supports-and-services/extended-school-year-services-for-july-and-august
Students will be following the curriculum provided by the DOE that aligns with the Common Core Standards.
Unit #1- Welcome to PreK
Unit #2- My Five Senses
Unit #3- All About Us
Unit #4- Where We Live
Unit #5- Transportation
Unit #6- Light
Unit #7- Water
Unit #8- Plants
Unit #9- Babies
Unit #10- Transformation
Important Information
Class Time: Extended! 9:00am-5:00pm
We provide students with breakfast, lunch, and a snack.
We are a NUT FREE school!