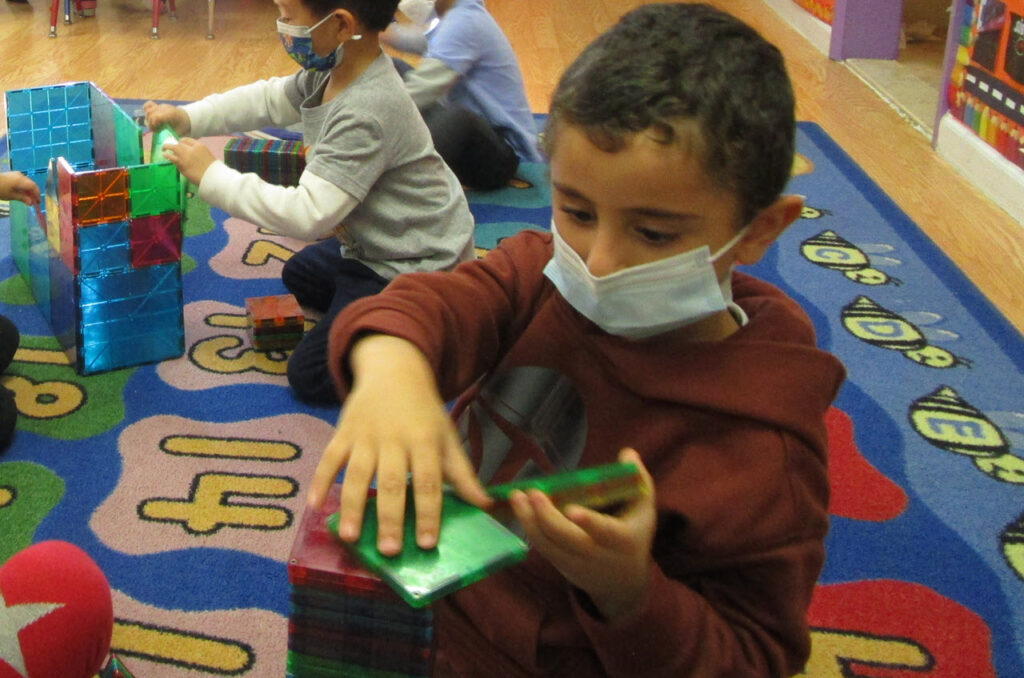 Our Teaching Philosophy
Our mission at IP Kids is to provide the very best educational resources to our students through meaningful instruction based on student's individual needs. We are a school that provides a learning environment that allows students to develop the skills required to develop their own knowledge, prepare students for the future, and instill a love of learning. With 10 years of experience, our administration, teachers and staff members work together with parents in order to ensure the development of every student and provide the best individualized instruction possible, while still following the DOE Units of Study. We are confident your child will grow and learn in our school.
We currently offer 3K, UPK, Afterschool, and Summer School programs.
NEW: We are currently open for FunChinese on Saturdays only. If you want to try it for free, please register for open house!
Contact Information
Email us: info@ipkids.com
Call us: 718-621-7818
2631 86th Street, Brooklyn, NY 11223 (Ave U and 86 Street)
By Bus: B1, B3, B4 (Corner of W 13 Street & 86 Street, 1 block from Ave U/86 St, and Still Ave/86 St)
By Train: D (25 Ave), N (86 Street)
What do parents say about our school?
"Merry Christmas! Thank you for helping and loving all the kids including our twins. We deeply appreciate everyone's love and support especially during COVID times." — David A. — Parent – 2021
"I have sent all my three kids here. They all loved it. They had a lot of fun and learned a lot. All my three kids are in the G&T program." — Sandy C. — Parent – 2020
"Teachers and Staff are very passionate and caring" — MeiXin C. — Parent – 2018
"Thank you for advising me and listening to me about parents and kids schooling issues. You are a great director that [my son] is luck to have. You show in many ways that you care, listen, and are patient with the kids." — Paso D. Parent – 2017
"Best Preschool. Very nice and clean. " — Hao A. Parent – 2013