iPeiChinese is a fun, interactive, NEW way of learning Chinese! Visit their website to learn more.
ipeichinese.com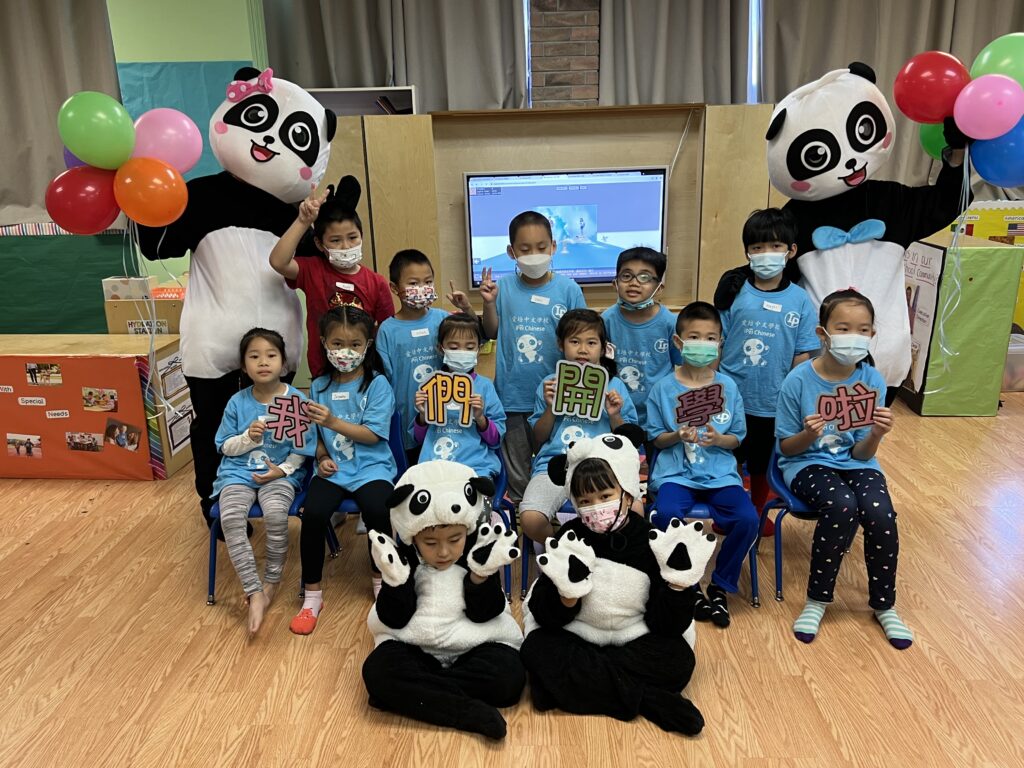 iPeiChinese: Saturday program only.
Students will be learning Mandarin by singing songs in and learning poems. Through our program, children will also learn manners and respect, improve their communication skills, and gain self-esteem.
NEW Inactive 3D Curriculum
Easy way to learn Chinese
Fun activities
Interactive lessons
Hands-On approach
Practical phrases used everyday
Daily Conversation skills
Role Playing activities
Not the traditional, 'boring' stroke method
Learning both simplified and traditional Chinese characters at the same time
Learning the 5,000 years of Chinese Traditions, Culture & Wisdom
Parents can have fun and learn with their children together!