HAPPENING NOW!
Summer School registration will open early 2023.
Follow these 2 easy steps to register at IP Kids!
1- Request an Open House site visit to JLEE Montessori / IP KIDS:
https://www2.ipkids.com/openhouse/
2- Attend the Open House — Make sure you like what you see and sign up!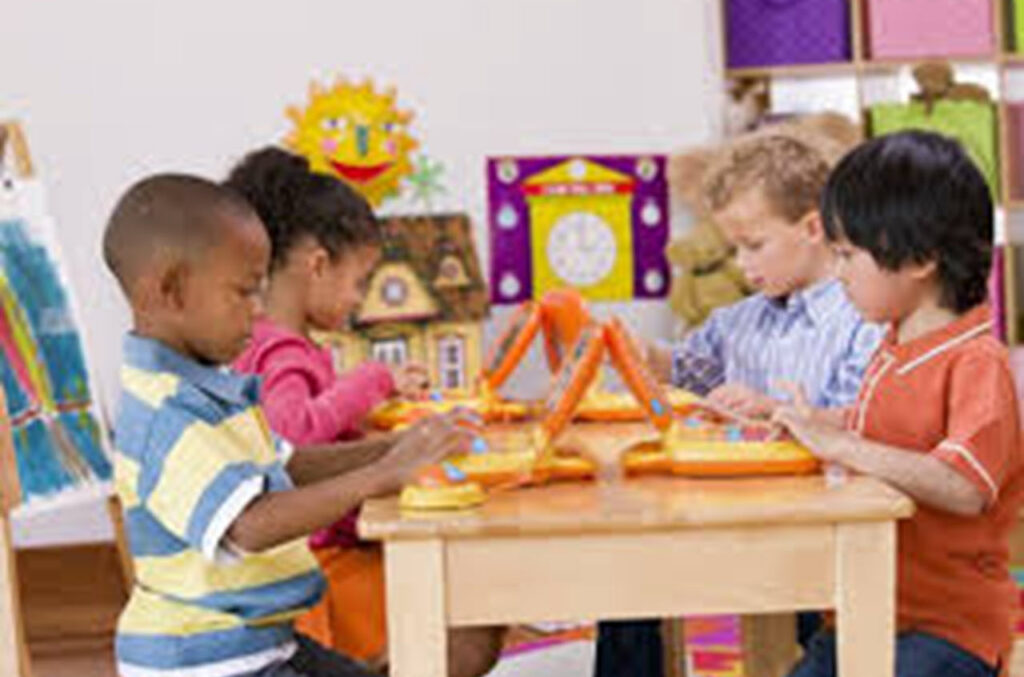 Summer is the perfect time to have fun and learn new things! Our summer school program offers the perfect balance between fun activities and learning academic content. Students will learn about topics such as Under the Sea and Dinosaurs while playing games, singing songs, and participating in different activities.
Students also engage in Chinese classes, Spanish classes, arts & crafts, independent play, outdoor play all while developing their independence skills, fine and gross motor skills, language/communication skills, and building their confidence.
Units of Study
July- Under the Sea
August- Dinosaurs
Important Information
Our Summer School runs from: dates TBA.
Class Time: 9:00-5:00pm
+Doors open at 9:00am.
+Dismissal from 4:30-4:50pm. Doors Close at 5:00pm